AVOTECH

SERVE YOU WITH A COMMITMENT OF

QUALITY SERVICE
WELCOME TO
THE BEST

ELECTRICAL EQUIPMENT SUPPLIER IN PAKISTAN
OUR COMPANY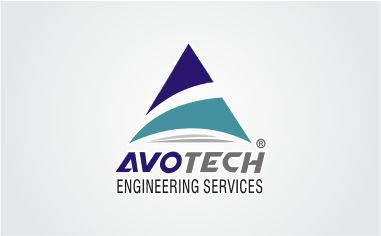 ---
We are dedicated to providing quality materials, services and products that meet our customers' expectations with a sense of partnership. We employ appropriately qualified, experienced, and dedicated employees who are able to deliver quality services to our valued customers.
Extremely Professional Over the course of the last two years. They all involved a difficult timeline and necessitated the ability to not only schedule properly but trade knowledge in the installation of High Voltage switchgear. They are high on our list of potential contractors.

Excellent Contractor We have had the good fortune to work with. They have good foresight in the planning and budgeting process and knowledgable field crews installing the work. When problems arise they are very willing to sit and review the issue putting the solution over everything else. We will continue our relationship for many years to come.

Hello everyone, I just wanted to extend a thank you for all your hard work at Avotech and getting the displays up and running on such a short notice. We really appreciate all your help and hard work on site, and would like to say that without your help it would have been difficult to get the site up and running.

Professional, Reliable, & Dependable. In my four years of dealing with the Avotech. They have always completed every task they have been given, on time, in budget, with the highest quality of electrical workmenship. The other electrical contractors in the area hold the Avotech in high regard for their continued success even in these tough economic times.